Help us Warm Up Ballard
Donate your old Gear!
Everybody has some old foulies hanging in their closet or in their hanging locker on the boat, maybe some boxed up in the attic or garage.  Maybe they're just too big now after you've lost all that weight last year…:)  You've had them for years, you don't use them, don't fit any longer and aren't good enough to sell.  Don't take them to a for profit charity, bring them to Sail Northwest and we'll put together truckloads of old gear to take over to The Bridge Care Center where they will be lovingly given out to people in our community that are in need and asking for help.
When delivering the donated gear and clothing in 2014 I learned that The Bridge Care Center not only supports the homeless and less fortunate but they help place people in jobs, many of which are on the fishing boats docked at Fisherman's Terminal.  The ability to place someone in a job on a boat and then hand them over some foulies and boots gives them the best feeling in the world.  I'm proud to think that with your help we are able to give the folks at the Bridge Care Center that wonderful gift.
So as you sit there reading this promotion take a moment to think about that old stuff you have sitting around, Jackets, Bibs, Smocks, Hats, Gloves, Boots, Under layers, Blankets, Sleeping Bags, Jackets, etc., if it's warm or waterproof throw it in your car and bring it by Sail Northwest the next time you come to Shilshole.  We'll do the rest.  Help us help our community with your old gear.
The success of this program over the past two years has been nothing short of amazing and heartwarming.  But the support we have received already this year is nothing short of stupendous!  In the past few years this drive has been from Thanksgiving to Christmas, yet by Mid-Summer 2015 people have started bringing in foul weather gear, boots and warm or dry layers by the bag full.  As you can see in the picture above the donations are piling up well before we've even thought about finding where the heck we stored our Christmas decorations last winter…
Back again for 2015!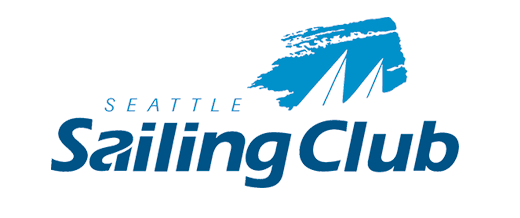 25% off Coupon you can use for Pro Shop Gear, including Gill, Dubarry & other accessories, by just donating your Warm or Waterproof gear to the Homeless
Donations accepted at Sail Northwest through to December 24th
7001 Seaview Ave NW Suite 140, Seattle, Washington